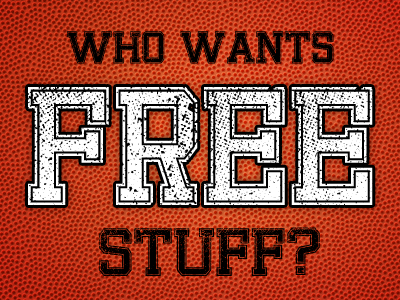 What do you do most online? What are the favorite things you love to do online. I can bet that we all love to download. Be it apps, videos, tutorials, movies and whatever we need at one time or the other. Unfortunately, not everything on the internet is up for free download. So how do we go about this?
There are many websites on the Internet called free file hosting and sharing websites. They allow people to upload and download files. Some are for free with premium opportunities while some require paid subscription. Some of these websites include
Mediafire.com,
Rapidshare.com
,
Hulkshare.com
and
Putlocker.com.
There are many more websites like these for you to get more free files to download. Just visit them and search for any file you want. Another cool one is
Piratebay
, but you can only download using torrents.