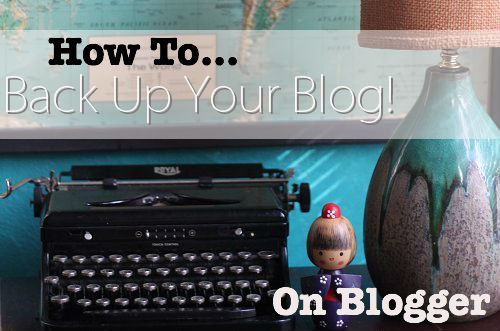 Hey guys, i was going through blogs participating in the A-Z Blogging challenge to see how things were going or learn new things only to come across a friend,
+Michael Abayomi
's blog, that was almost lost due to reasons only best known to blogger.. This situation spiced me up to write this post on how to backup our blog before its too late.. Lets get started....
STEP 1:
Go to Settings, and then move on to the Other tabs
STEP 2:
Now click on the Export blog link as shown in the image above... A dialog box should appear as in the image below
Clicking on download above will let you save your blog in a .xml format can be used to move your blog to another blogging platform or also to retrieve your blog posts in case of any incasity, like we say in Nigeria..
It is recommended that the often you blog, the often you back up...